Weisberg Consulting specializes in Identity and Access Management, Information Security, and Network Consulting.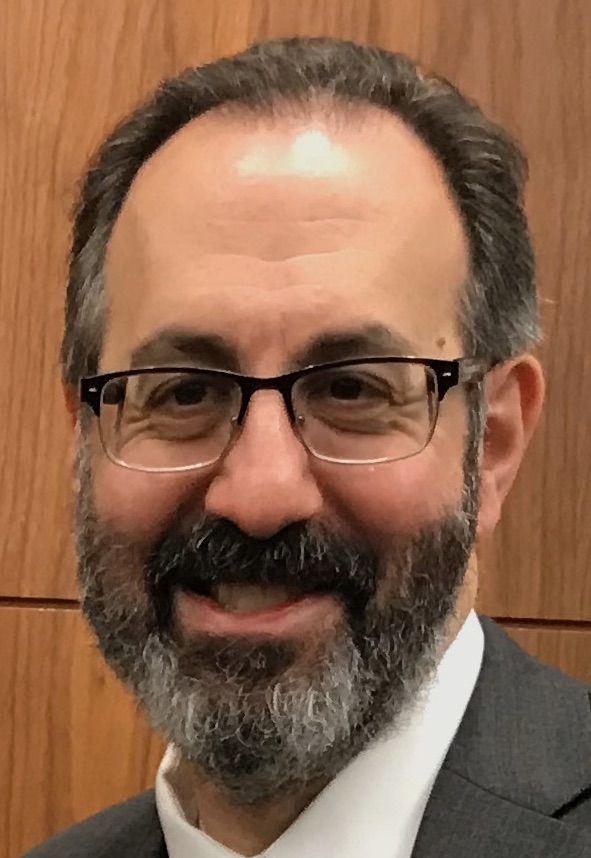 Whether you need to manage identities between Novell eDirectory and Microsoft Active Directory, migrate services to Linux, or consolidate a GroupWise system, Weisberg Consulting can provide the design expertise and implementation experience to make your project successful. We believe in being a trusted advocate for you, our customer. Finding the right mix of products and solutions for your industry or business is our specialty. With over 15 years of experience in the IT field, we know how to architect enterprise solutions in a timely manner while being sensitive to your goals and budget.
Browse our Web site for more information. If you have any questions or would like to speak with a consultant, please e-mail us at matt@weisberg.net or call us at (248) 685-1970.
At Weisberg Consulting, the customer always comes first.